Clients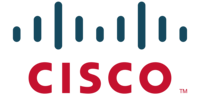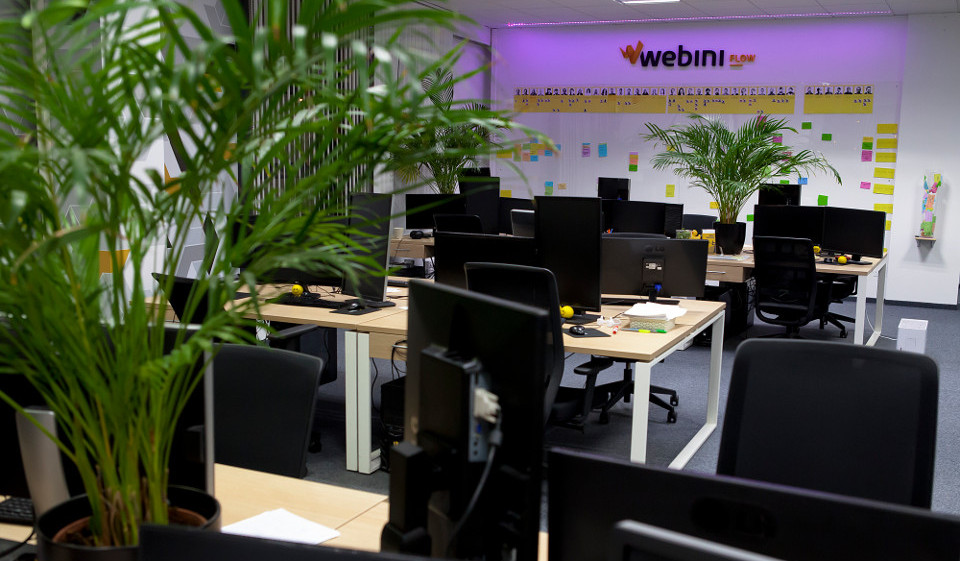 We're experts in building
comprehensive platforms
Since 2011 we've been handling advanced-level projects for the most demanding industries.

Our knowledge and skills are proven by over 40 delivered platforms, hundreds of audits, dozens of thousands of implemented and developed features.

If you work with us, you can be certain you work with the best experts in their fields.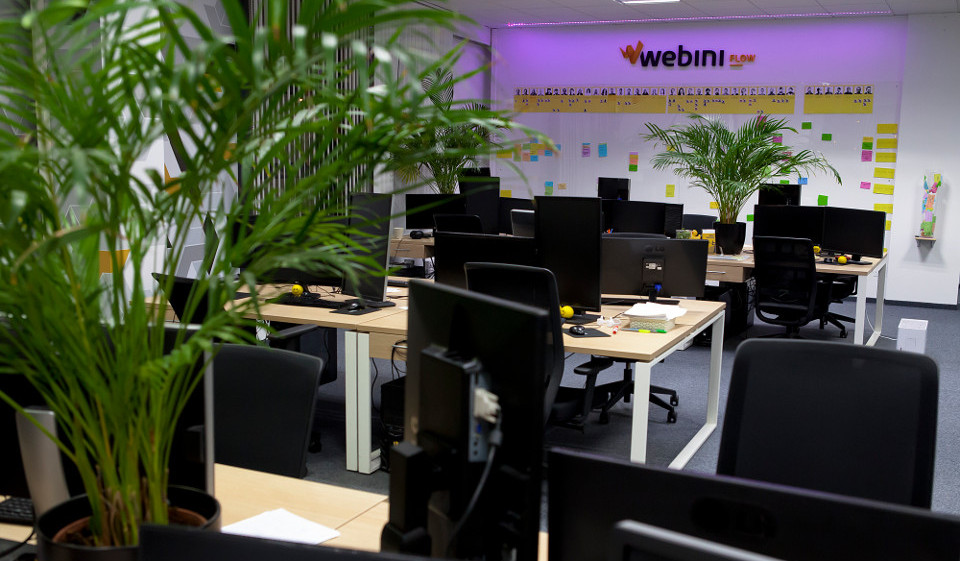 We work for the success of companies and startups by
designing platforms
We've designed dozens of platforms and learned on the way what elements are crucial at the stage of forming and idea and translating it into the language of technology later on. The pursuit of your business goals is supported by experienced analysts, developers, and Linux system administrators.

40+

requirement analyses performed

30+

projects completed successfully thanks to strategy implementation

40%

of time saved thanks to advance product planning

In the course of our activity, we've created dozens of MVP platforms, which we've later upgraded to fully functional versions. We've supported big and aware businesses by providing them with advanced web apps. We've made unlimited development and technical debt payback possible by migrating the existing features to the clear 2.0 structure based on the modern, secure, and scalable DNA Framework.

60 days

is the time we need to create an MVP of an extended platform

40+ platform

fully functional platforms created by our team

8 live platforms

migrated to version 2.0

The technological quality we deliver enables unlimited, controlled, and measurable business development. Every day, we create features used by millions of users. Our caution and the processes we've developed have helped prevent crises from affecting the platforms we've built.

7 platforms

which we now monitor 24/7

~ 70,000

features we've created or extended on our clients' platforms

15 minutes

is our time of reaction to critical platform errors

We support existing platforms - regardless of whether they have been created by us or by third-party developers. We've audited hundreds of web platforms, learning on the way where to look for unusual vulnerabilities, how to significantly reduce the cost of platform maintenance even, and how to make apps run faster – and load in less than a second – within a mere several dozen hours.

even 70%

reduction in infrastructure maintenance costs

<1 sec.

is how short platform sub-pages take to load after our optimization efforts

50+

security audits performed
More about services
We deal with the most
demanding projects on an everyday basis
We work using a full-stack framework
enabling us to build and develop the most cutting-edge, secure, and advanced web platforms.
for 4 years
developed continuously

42
developers participating in framework development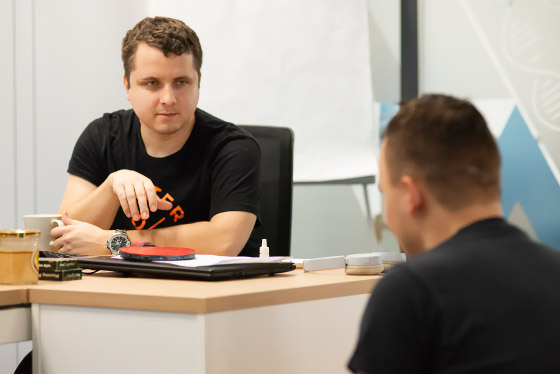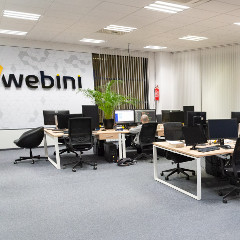 We provide our clients with technical consulting services

in our office in Wrocław
Let's talk about your new project