Minimum viable product
An MVP version focuses on the key element of a solution. It makes it possible to verify an idea at a much lower cost than that involved in launching a fully developed platform.
Objective:
To launch a basic version of the platform and eliminate the risk involved in developing the full version of the product.
We'll help you by:
shaping your idea,
determining the critical areas that may impact the creation and development of the product,
developing and implementing an MVP version of your platform,
indicating the elements to be taken into consideration when analyzing the interaction of users with your application.
A service designed for:
start-ups that wish to test their ideas with the target audience,
R&D teams responsible for implementing innovations in their companies,
companies who look for a quick and efficient way to launch a new product.
---
Service delivery
1
Pre-implementation analysis
We analyze your and your business' requirements. Together, we set the purposes the MVP version is to serve. We determine the features of crucial importance to the quick launch of the fully functional product and indicate those to be developed in the future.
2
Development and Q&A
We proceed with the tasks defined at the stage of the pre-implementation analysis. We build the platform taking into account statistical data collection tools that make it possible to analyze user behavior. At the stage of development work, we remain open to changes and improvements that may be required or suggested upon consultation with you.
3
Production launch
After running quality tests, we launch the MVP version of the platform. We provide you with advice on how to check the response to the MVP version in the target audience. Depending on your decision, we proceed with a further extension or modify the existing version.
Webini in action and in numbers
60 days

is the time we need to translate 90% of ideas into an MVP version of a platform
15 minutes
is how much we needed to come up with a functional proof of concept of features to be deployed in a SaaS platform
25 hours
is how long it took us to prepare an MVP version of an AMP-based solution
Webini implementations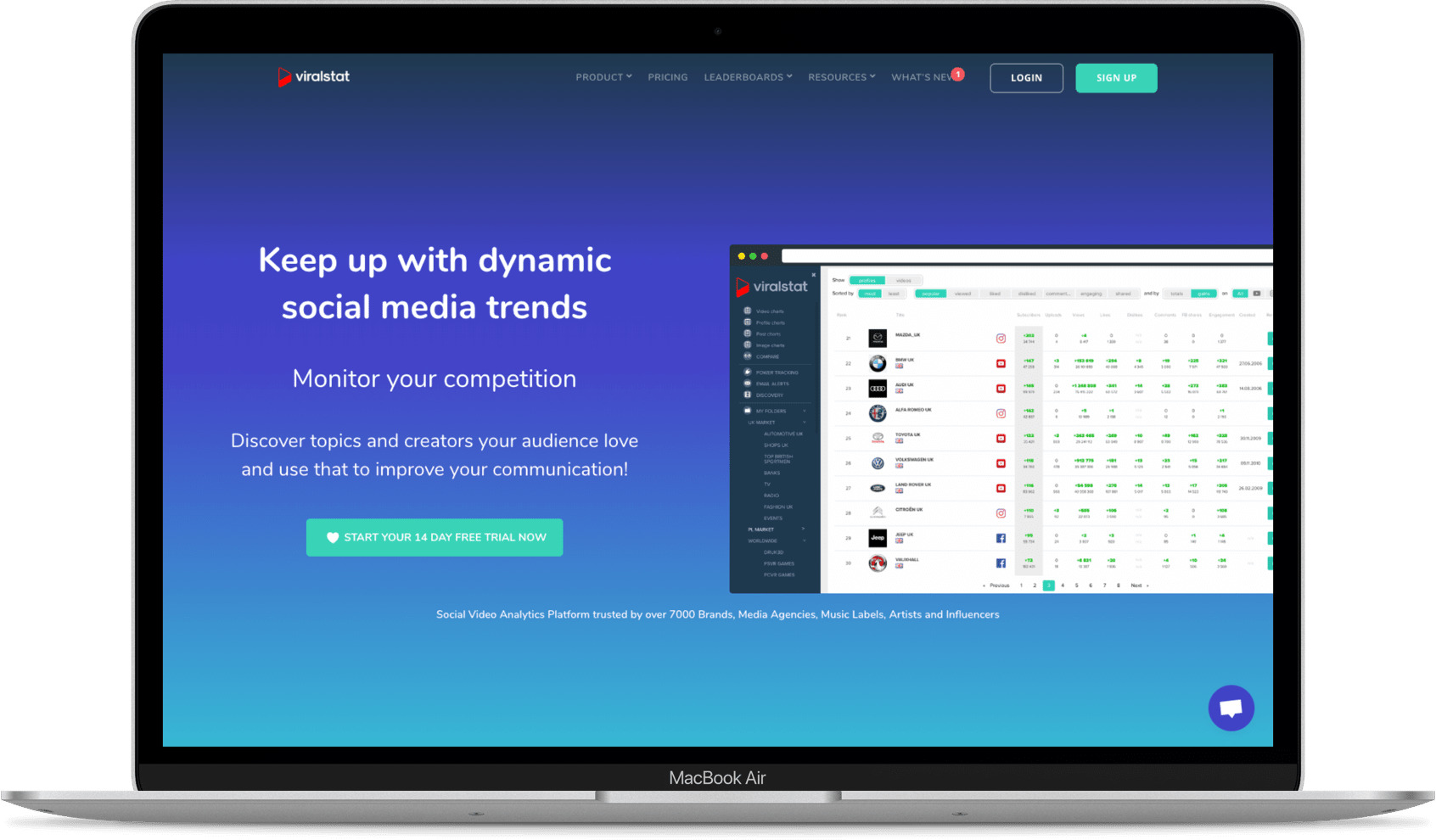 MVP creation and platform extension
Building and extending a platform designed to analyze big data, collect information on the activity in social media and on the level of engagement with the published content from four independent channels.
Recommended technologies
Frontend



i wiele więcej… Dobierzemy odpowiednią technologię do Twojego projektu, a wszystko w oparciu o nasz autorski system.
Backend



Let's talk about your project