Implementation strategy
We get to know your requirements and the processes taking place in your company in detail, and analyze the technical aspects of your product. Based on the collected information, we devise a strategy to enable a seamless implementation that delivers business value from day one.
Objective:
To come up with a plan of action and work out the process of cooperation between your team and our experts together. An activity preceded by an in-depth analysis, undertaken based on current circumstances, goals, and considerations, taking the requirements and methodologies already adopted in your organization into account.
We'll help you by:
analyzing the current situation of your organization in detail, devising a strategy based on the existing processes,
determining the areas which area crucial to effective cooperation and to the achievement of the best results,
arranging the implementation methodology to make it best-suited to your product,
enabling you to keep track of the progress of work and the budget spending on an ongoing basis.
A service designed for:
companies who intend to enter into a contract with a third-party provider of IT services,
enterprises that intend to start offering their services via a web platform,
companies who wish to modify their web application fundamentally,
technologically advanced companies who are aware of the problems that may potentially occur in the process of implementation.
---
Service delivery
1
Initial stage
We analyze the processes taking place in your company, we become familiar with the requirements for the product and with the needs of the audience which will be using the product. In the event there's an existing system in place, we perform an in-depth analysis of this system. We talk about the purposes the product is to serve.
2
Strategy development and analysis
We determine the key areas of implementation based on the performed analysis. We consider the most problematic areas, combine the technological requirements with the needs of your company and with the existing processes. We assign priorities to each element and arrange the sequence of tasks to be carried out to provide you with real business value from the start.
3
Document preparation
Based on the performed analysis and the devised plan of action, we compile documentation covering all stages of the design or development of your product. An organized and transparent process and set of guidelines facilitate the implementation stage, minimizing the risk involved.
Webini in action and in numbers
2-10 working days
to design the implementation strategy
6-7 client projects
completed successfully thanks to strategy implementation
up to 30% of savings
to be made during setting up the platform thanks to planning the necessary strategy in advance
---
Webini implementations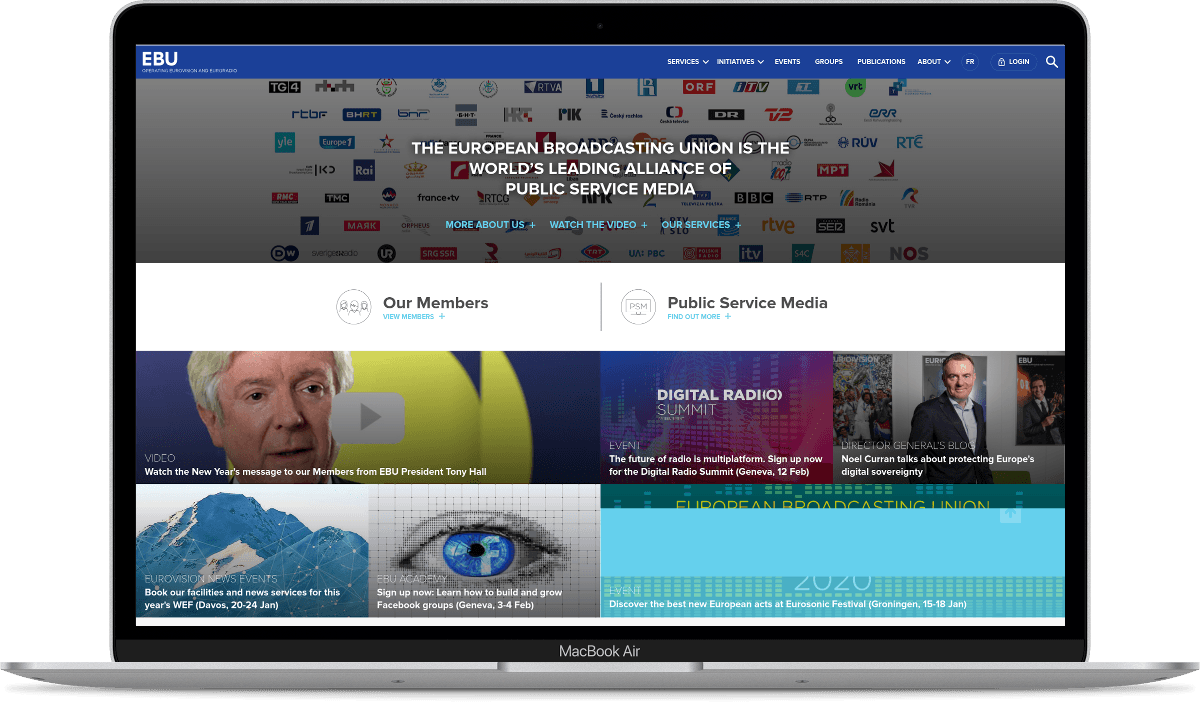 Roadmapping of an internal tool
Performing a pre-implementation analysis for an internal tool supporting the effective performance of a team of newspeople and the automation of their everyday work.
Rekomendowane technologie
Frontend



i wiele więcej… Dobierzemy odpowiednią technologię do Twojego projektu, a wszystko w oparciu o nasz autorski system.
Backend



Let's talk about your new project