Feature migration
Not all platforms are built or have been developed in the right way. An excessive technical debt, using outdated technology, or ill-considered changes of the course of action may make the further development of a platform difficult or even impossible.
Objective:
To create a new technological solution by transferring or modifying the existing features to a new system or by adding new features. To eliminate the issues affecting the platform, such as: hindered or impossible development, occurrence of errors, low security level, or low level of security or technological quality.
We'll help you by:
estimating the losses per year as suffered due to the cost of maintenance of the existing version of your solution,
analyzing the actual necessity to move/upgrade the solution to a new version,
preparing a plan of smooth migration of data and features,
transferring your platform to a new effective technological solution,
acting as your technological partner throughout and after the process of migration.
A service designed for:
companies who feel that their platforms cause problems hindering the overall development of their business,
teams who do most of their everyday work using web platforms and feel that the system hampers their effectiveness,
companies who spend relatively big amounts on maintaining troublesome systems,
enterprises who suffer financial losses due to the frequent occurrence of platform errors,
enterprises who maintain their platforms based on outdated, non-supported technologies,
---
Service delivery
1
Requirement collection
We get to know the condition of your platform. Together, we analyze the potential and the possible benefits of migrating your platform's features to version 2.0 of the system, and consider the necessity of service implementation.
2
System analysis
We carefully examine the existing system and the related processes. We perform an analysis focusing on technical and functional aspects.
3
Strategy development
We determine the key areas of implementation based on the performed analysis. We consider the most problematic areas, combine the technological requirements with the needs of your company and with the existing processes. We assign priorities to each element and arrange the sequence of tasks to be carried out to provide you with real business value from the start.
4
Work based on a requirement set
We proceed with development work following a pre-arranged implementation strategy. Depending on the arrangements made, we create a new system and populate it with existing features once it's ready, maintaining two platforms at the same time and migrating single elements or developing two independently functioning systems simultaneously.
5
Platform launch
We launch the new system and decommission the old one. We prepare a plan of application development or, depending on your decision, provide you with a set of guidelines and good practices for system maintenance.
Webini in action and in numbers
343 working days
is how much time we needed to migrate the biggest project we've dealt with so far to version 2.0 of the platform
around 500 features
migrated when we were working on a new system version

8 live platforms
migrated successfully by our team to new versions
---
Webini Implementations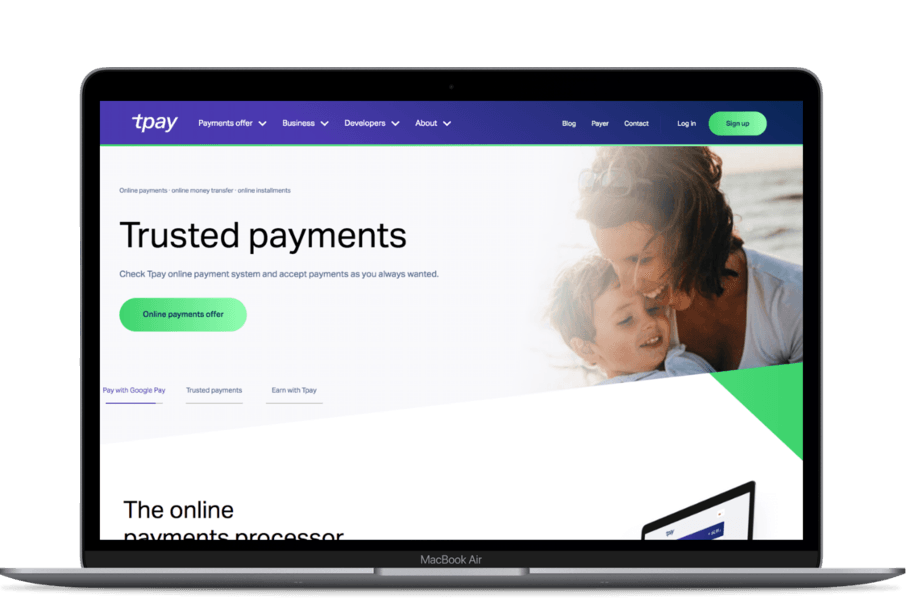 Feature migration to version 2.0 of the system
Moving the existing platform to a new, clear structure 2.0. Complete elimination of technical debt, paving the way for scalability and arranging for an option to develop the system without limits.
Recommended Technologies
Frontend



i wiele więcej… Dobierzemy odpowiednią technologię do Twojego projektu, a wszystko w oparciu o nasz autorski system.
Backend



Let's talk about your new project