Crisis management
A crisis can hit anyone. A sudden infrastructure overload, platform breach, user data theft… We act quickly, and our goal is simple: to help you survive any web application-related crisis.
Objective:
To resolve any kind of crisis, to secure the platform and get it back it back up and running as good as ever.
We'll help you by:
providing you with appropriate advice or actually managing any crisis affecting your web platform,
implementing changes critical to the correct performance of your service,
securing and getting your application back up and running as quickly as possible,
preparing a plan of action in case of another similar occurrence,
taking measures to prevent future crises from happening.
A service designed for:
platform owners who deal with system malfunctions,
companies who have dealt with problems with their web applications in the past,
companies who are concerned about the security or stability of their platforms,
enterprises who experience or expect to experience problems in dealing with their current IT service providers,
companies who expect to see increased traffic on their platforms.
---
Service delivery
1
Getting in touch
You notify us of the occurrence of an emergency situation. No matter the time or day of the week, you can be sure we'll answer your phone, your text message or your e-mail.
2
Intervention and resolution
We assemble a team of our top specialists in 15 minutes. We take steps necessary to make your platform secure and run stable again. As a result, we implement the relevant security measures and relaunch the platform after a few hours.
3
Preventing future malfunctions
We draw up a list of recommended implementations that will help you avoid future malfunctions. Depending on your decision, we engage our team of specialists to modify your platform accordingly or provide you with a set of guidelines.
Webini in action and in numbers
up to 15 minutes
to react to any adverse events affecting the platform
under 4 hours
is how much time we spent on bringing a platform back to life after it experienced a sudden shut-down caused by a 20 times larger traffic than usual.
50-time
increase in platform availability, which made it possible for the platform to handle a larger traffic volume with ease

---
Webini implementations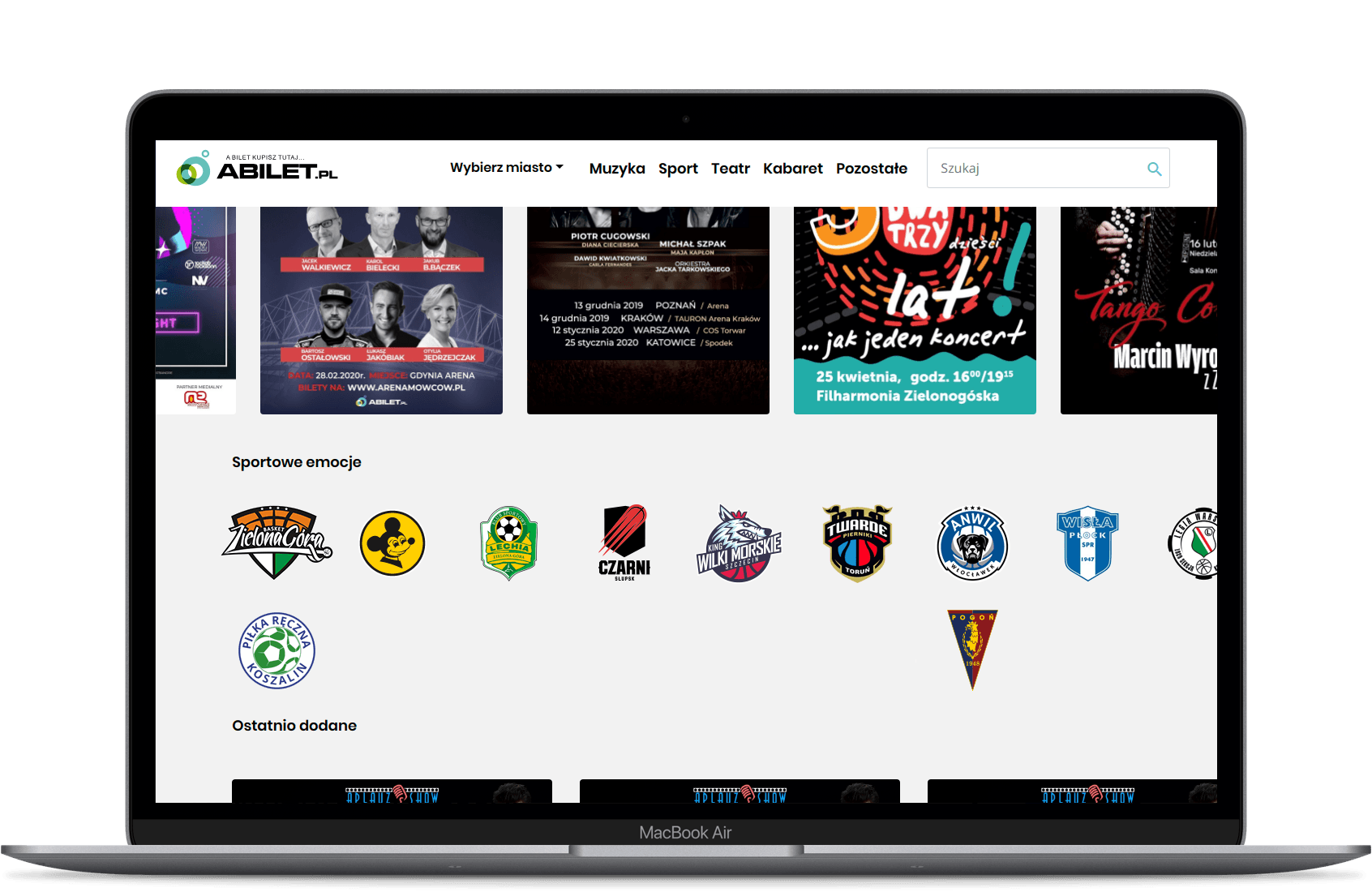 Crisis management
Containing an emergency situation within less than four hours – restoring the platform's full functionality after a paralysis caused by a twenty-time increase in the traffic volume.
Recommended technologies
Frontend



i wiele więcej… Dobierzemy odpowiednią technologię do Twojego projektu, a wszystko w oparciu o nasz autorski system.
Backend



Let's talk about your new project