24/7 support
Uninterrupted, extensive supervision aimed at ensuring stable and high-quality performance of the platform.
Objective:
To provide your company with technological support to let you focus on the pursuit of your business goals.
We'll help you by:
estimating the losses per year as suffered due to the cost of maintenance of the existing version of your solution,
analyzing the actual necessity to move/upgrade the solution to a new version,
preparing a plan of smooth migration of data and features,
transferring your platform to a new effective technological solution,
acting as your technological partner throughout and after the process of migration.
A service designed for:
companies whose market presence depends on the functionality of their web platforms,
owners of platforms processing real or virtual financial assets,
enterprises who operate mainly online,
companies who own platforms whose ranking is determined largely by the level of trust among their users,
companies who do not have their own teams of specialists to monitor the systems in use.
---
Service delivery
1
Requirement analysis
We analyze your and your platform's needs. Together, we determine the areas that require the support of specialists.
2
Team formation
We assemble a team composed of the right people to watch over the platform. We arrange the processes to be performed, the possible ways of reacting, and the time to handle the reported issues.
3
Continued support
We keep on taking measures aimed at supporting the platform and making it function in a stable and secure manner. We immediately identify any problematic areas, prevent crises, and address the technological needs of your web service on an ongoing basis.
Webini in action and in numbers
7 client platforms
which we currently monitor 24/7
teams of 3 to 9
formed in response to the needs of your web solution
up to 15 minutes

to react to any adverse events affecting the platform

---
Webini implementations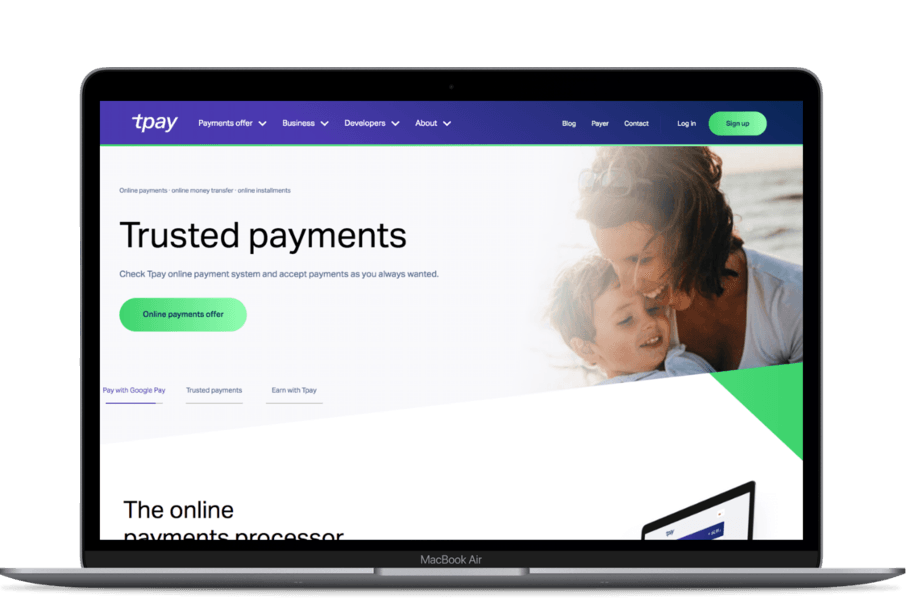 Feature migration to version 2.0 of the system
Moving the existing platform to a new, clear structure 2.0. Complete elimination of technical debt, paving the way for scalability and arranging for an option to develop the system without limits.
Recommended technologies
Frontend



and much more…
Backend



Let's talk about your new project